Rudeboy Sustains Horrific Injury While Performing In Liberia, Mr P Calls For Medical Help!
Nigeria artist, Rudeboy sustained a gruesome injury after a P-Square performance in Libera.
For those following the Okoye brothers, you would know that Mr P and Rudeboy flew to Liberia for a show. Fans who attended the show claim P-Square gave them an electrifying performance, making them more happy that they are back together.
Shortly after the show ended, Rudeboy posted on IG that he sustained serious injuries as a result of the show. As seen in the video, he had a big gnash on his leg.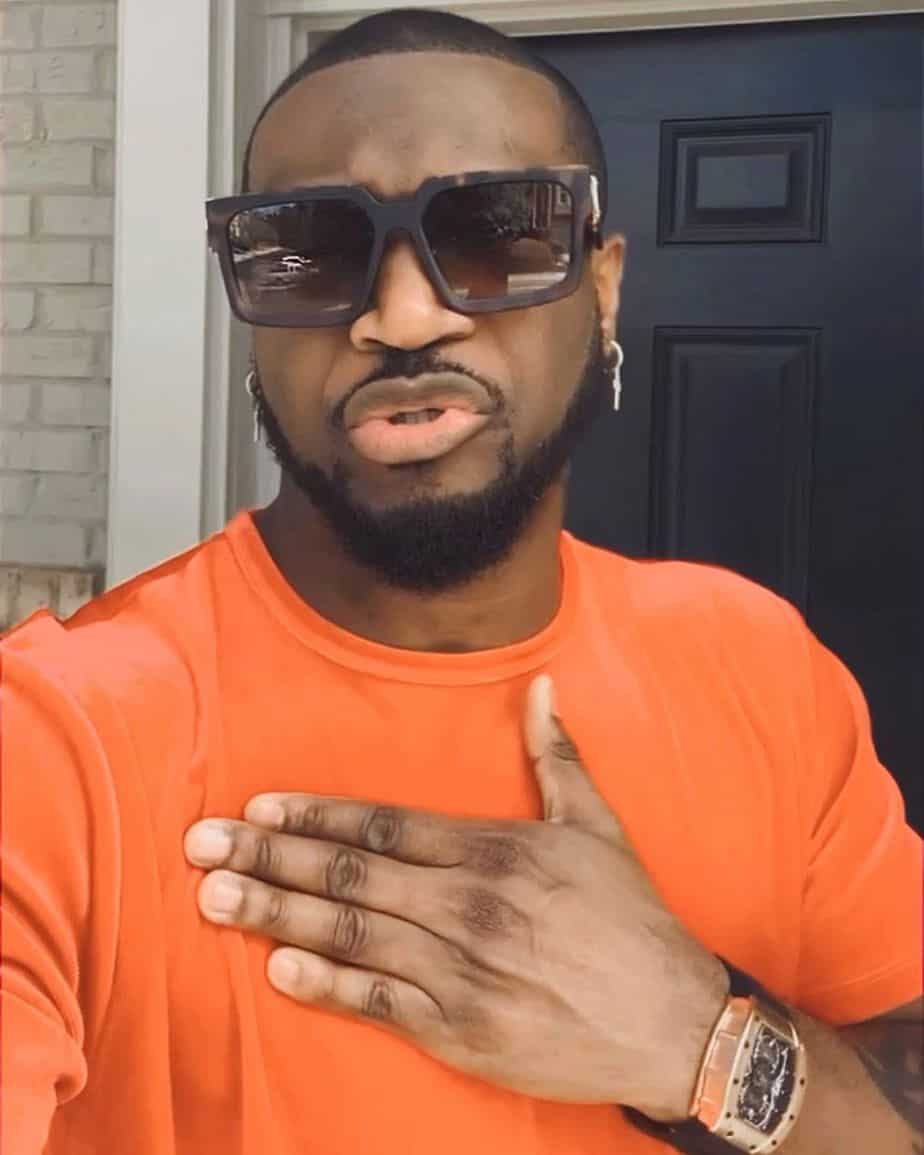 Mr P was also featured in the video trying to stop bleeding with a piece of cloth while the medical personnel attended to his brother.
Rudeboy is yet to give the full account of what happened to him or if he was attacked by some fans after the show.