10 Best Nigerian Albums/EPs of 2021
In 2021, the Nigerian music industry received several albums with EPs and this article highlights best (Top) 10 Albums/EPs of the year.
This publication is looking at the best projects that were released in 2021. The albums and EPs that have mostly resonated with fans and have gone across the nation and beyond.
The criteria that have been considered to make the list below aside our year of Review (Albums/EPs released in 2021) are based on the projects' commercial success, quality of sound, quality of writing, impact it made within the music terrain and its influence outside of the continent from which it was made. Peep Below;
Top 10 Nigerian Albums/EPs of 2021
10. "High Tension 2.0" EP by Bella Shmurda
Shout out to Bella Shmurda and everyone from the streets trying to make a name for themselves. Bella's 2021 cannot go unnoticed, his High Tension 2.0 was one of the most anticipated projects of the year and although it was mired by label issues, it is still undoubtedly one of the best Nigerian projects of 2021.
9. "Providence" EP by LadiPoe
Ladipoe's sophomore EP comes backed by Mavin, but his artistry has been solidified for quite a while now. Nigeria's very own "philosophical rapper". When it comes to laying down classics, Ladipoe is definitely unrivalled and his project comes off the heels of a successful string of singles in 2021.
8. "Sex over Love" Album by Blaqbonez
If Nigeria had anyone close to Lil Nas X when it comes to marketing, then it'll be Blaqbonez. The young rapper personally willed his album to No 1 on the Apple Music charts, his singles even chasing Burna Boy's Kilometre off the charts a couple of times.
For a Nigerian rapper, this is legendary and we love to see it. He reminds us of African Rapper MI, crafting melodious hits and dropping top notch bars still!
7. "UY Scuti" Album by Olamide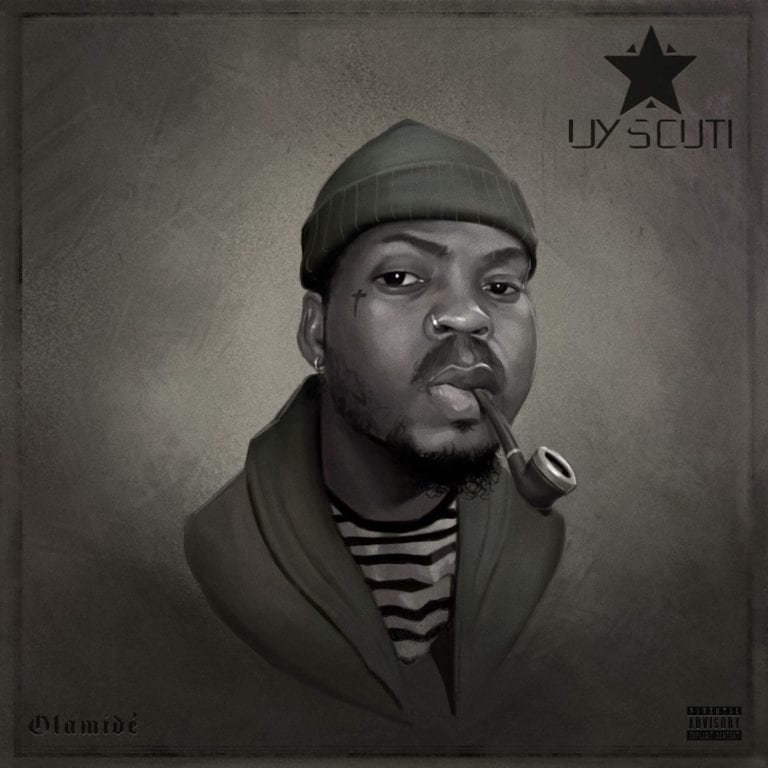 Olamide continues to prove to us why he said in one of his old lines on Voice of the Streets "I no be Wizzy, Ma ti werey bo, I go dey Voice anything…" (forgive the incomplete render) His reinvention is top tier, and we love to see it. UY Scuti was a really great project and it helped to push Baddo's peak one mountain further. Looking forward to what he got in store for 2022.
6. "Wondaland" Album by Teni
Teni's Wondaland was one of the best projects of 2022 and the only reason why it's in the bottom five is its inability to take her career to the next level.
"Wondaland" may be a really dope and deliberately branded album, but it doesn't really extend Teni's peak further. Hope she does better in her next project.
5. "Barnabas" EP by Kizz Daniel
Kizz Daniel's late entry project should have dropped earlier in the year if VADO was so sure of himself. Nevertheless Barnabas was a cluster weapon that very few people saw coming. Big ups to Kizz Daniel & Empire, hope to see them dominating 2022!
4. "LV N ATTN" EP by fast rising singer, Lojay
Lojay & his debut project "LV N ATTN" definitely deserve the revelation of the year spot at the Headies. This uniquely crafted project by Sarz X Lojay is a timeless classic that pushes the boundaries of Afrobeats one step further. A top 4 spot is well deserved. (STREAM HERE)
3. "Somewhere Between Beauty & Magic" (SBBM) by Joeboy
SBBM is Superstar Joeboy's debut album, and although its cultural impact within the country may be found wanting, Joeboy's ability to craft genuine chart topping songs is undisputed.
SBBM was a delicately crafted album and it definitely deserves a spot here for its massive streaming success across Africa. (STREAM HERE)
2. "19 & Dangerous" Album by Ayra Starr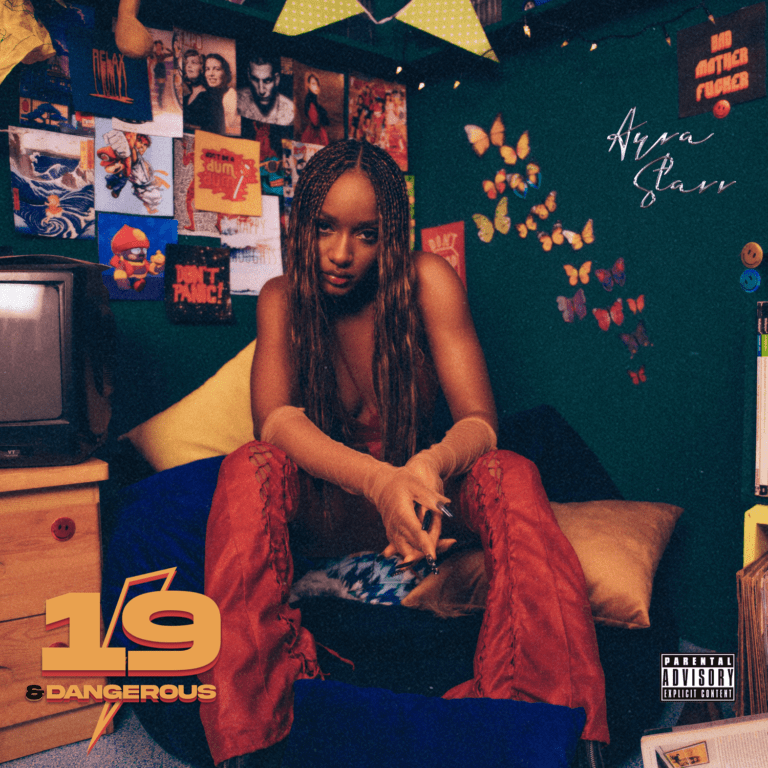 19 & Dangerous by Ayra Starr is undoubtedly one of the most commercial albums released in 2021. With a Mavin-launched sophomore project, Arya Starr has been able to carve a niche for herself between Alte/Mainstream.
1. "Pandemic" EP by Ruger
The Pandemic EP is Jonzing World's Soldier Ruger's debut project. The EP was a complete body of work and received all the accolades it deserved. Pandemic housed one of the biggest and highest charting songs of 2021 in Nigeria; Bounce. It also established Ruger as the newest kid on the block.
Notable Mentions
(The projects below gained massive streams, buzz and awards in 2021. They were in fact bigger than the 2021 EPs and Albums above but didn't make the list because of year review).
"Made In Lagos" album by Wizkid
"A Better Time" album by Davido
"What Have We Done" EP by Omah Lay
"Carpe Diem" album by Olamide