Wendy Williams dumps 27-year-old lover, opts for much older doctor
Wendy Williams mistakenly reveals that she is dating a doctor in his 50s to her audience during her show.
Wendy Williams has apparently ended things with her rumoured 27 years old boyfriend and is dating a much older man.
The TV girl made this known while chatting with her audience during her show. Wendy revealed that it is true young men find her attractive but when it comes to actually loving someone, she would rather be with someone in his 50s.
"27-year-old boys quite frankly do find me attractive. But when it comes time for the comfort of a man, I need someone in their 50s too. And he's got to work. And, it doesn't' hurt that he's a doctor," she said.
Apparently thrilled by the latest news, the audience cheered her but she went on to say she wasn't going to reveal more details about her new relationship…maybe she doesn't want it jinxed.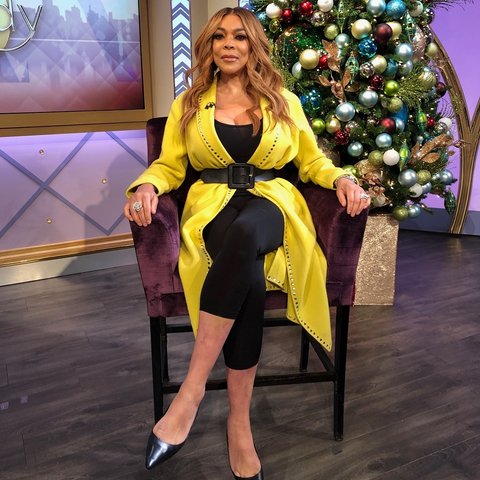 It would be recalled that a few weeks ago, the gist of Wendy Williams dating a much younger man broke the Internet. More interesting was the fact the Wendy said she was in the know of his past as a convict.
A few weeks ago, after making her split with husband, Kevin Hunter official, Wendy Williams was spotted with a new man and surprisingly she opted for a much younger guy. According to TMZ, Wendy met this young man in Los Angeles and is planning to take him back with her to New York.
Sources close to TMZ also reports that the two actually met in Los Angeles on Saturday, June 8, 2019, when Wendy was hanging out with Blac Chyna.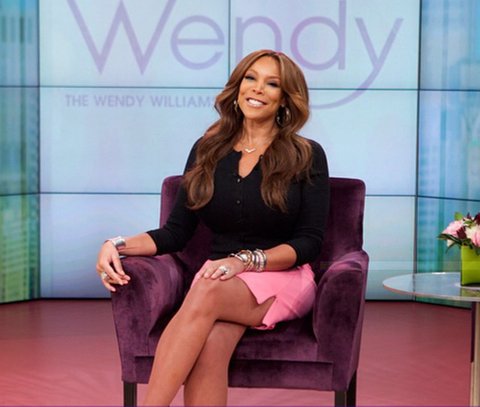 However, the report says though Wendy isn't ready to get back to a relationship, she doesn't find the idea of hanging out with the mysterious young man (Now identified as Marc Tomblin) bad.
Hollywood actor, Tyrese Gibson, wife Samantha split
American actor, Tyrese Darnell Gibson has announced that he and his wife Samantha were splitting after nearly four years of marriage.
The 42-year-old Fast & Furious actor made this known in a statement released via his Instagram account on Tuesday.
According to him, going their separate ways was a painful decision to make but the intention is to remain the best of friends and strong co-parents.
"We have decided to make a statement of a painful and significant development in our lives.
"After much thought, consideration, and prayer, we have made the difficult decision to officially separate & divorce.
"Our intention is to remain the best of friends & strong coparents.
"We feel blessed to have found each other and deeply grateful for the four years we have been together.
"The journey together has been a smooth one but we truly have so much respect for each other and look forward to see the amazing futures we have ahead of us individually.
"2020 has been extremely challenging to us all and we would really appreciate your most sincere prayers and ask that you respect our privacy at this time as we deal with the reality of where we are," he wrote.
The couple who got married in 2017 share a daughter together.
Omawunmi Slays In See-Through Outfit (Photos)
Nigerian singer, Omawunmi whose newly released album 'In Her Feelings' is still blazing rocks see-through outfit in photoshoot…